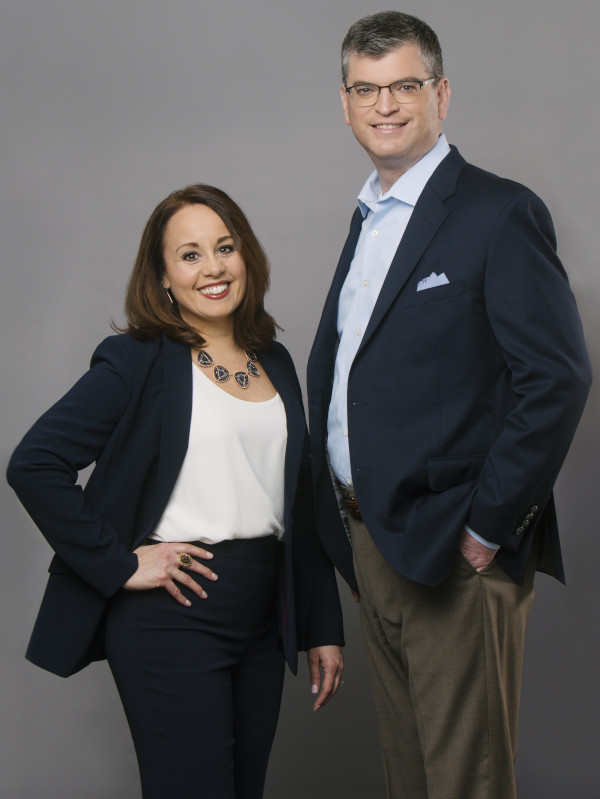 Co-Owners Eric and Lisa Shorr
In 1992, Eric M. Shorr founded PC Troubleshooters, Inc. while a junior at the University of Rhode Island. His business model was quite simple – your computer broke, Eric fixed it. Our technology needs were much simpler then. We did not have sophisticated smart phones and tablets to force the demand for instant information.
Time and technology have advanced to a point where the IT provider is more than just a technician fixing a broken hard drive but a strategic member of the client's team. PC Troubleshooters, Inc. has seen a complete evolution of their technology offerings to proactive solutions that monitor and maintain a client's network to mitigate downtime should a disaster strike.
This colossal shift revealed a need to change the corporate name to reflect who the new entity had become. Secure Future Tech Solutions was born. This new name embodies all that PC Troubleshooters, Inc. had become while still holding true to its mission of partnering with Rhode Island's small business community to promote growth and prosperity.
Secure Future Tech Solutions represents our complete product mix from network video surveillance to email and network security solutions. Our approach is to keenly assess not only a client's technology needs but offer solutions that will mesh with their overall business processes and goals. In essence we implement proactive solutions to enhance a brighter future.
Technology integration is only as good as the people who implement it!  We are driven by our Core Values:
Expert – Experts with a continuous drive to learn new skills and technologies to provide the most effective solutions to our clients.
Be Present – Be present, listen, and then respond.
Proactive – Proactive today, to ensure a brighter tomorrow. (our tagline!)
Integrity – Make all decisions with honest intentions.
Client Centric – We don't say NO, we say YES!  Why?  Because we place our client's needs above our own.
One hundred bucks…and an uncanny knack for solving computer problems.
That's all Eric Shorr, Founder of Secure Future Tech Solutions (SFTS), had going for him when he started his first IT company, PC Troubleshooters, from his college dorm room at the University of Rhode Island back in 1992.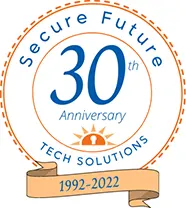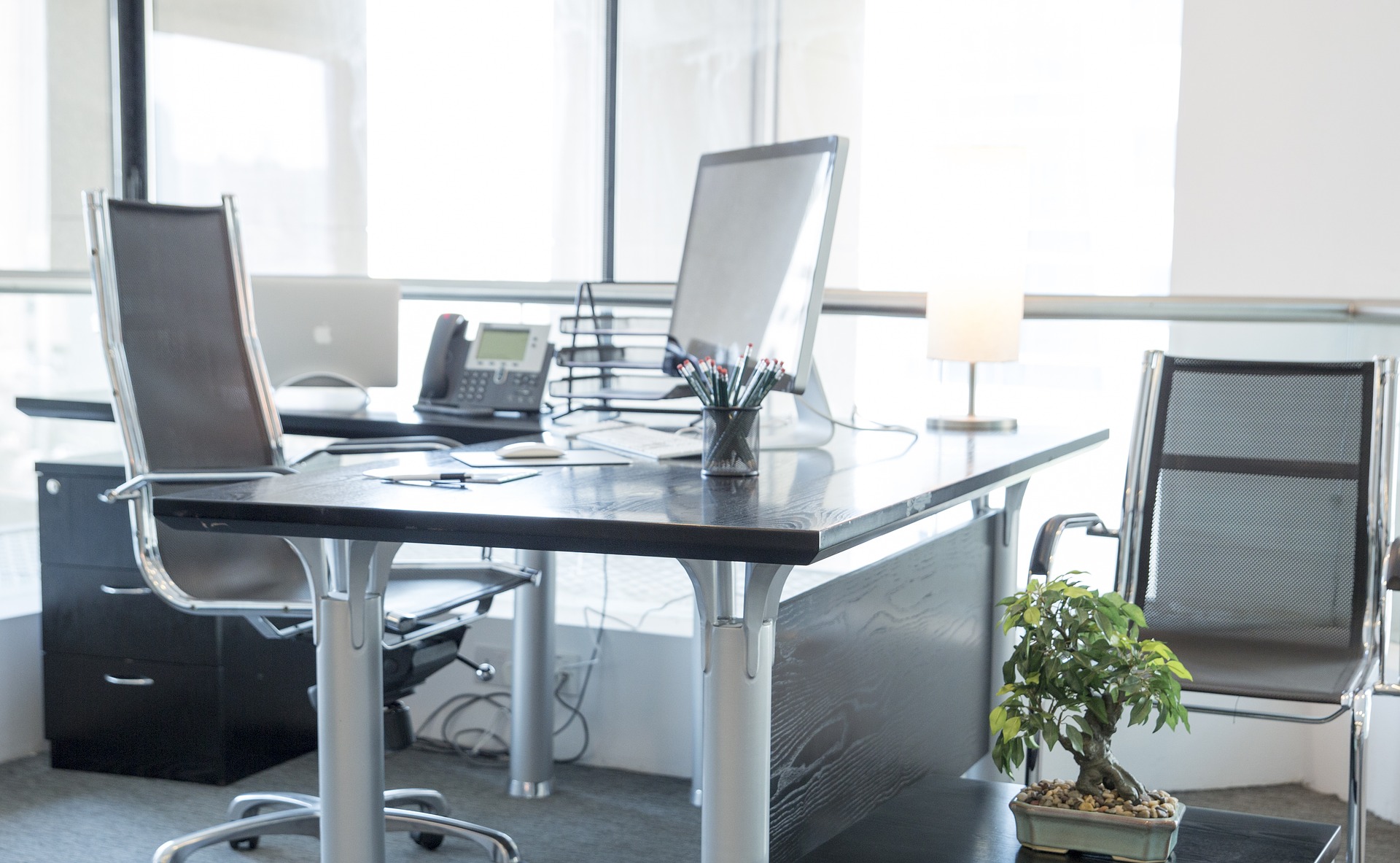 To provide expert technology guidance to the SMB market, through a professional partnership that provides our clients a solid foundation to secure and grow their businesses.
Please join us as we embark on the next 26 years promoting and implementing technology solutions that fosters corporate growth among Rhode Island and New England's small to medium size business community.