Attention: Rhode Island, Boston & South Shore, and New London Businesses Owners:
Are You Sick And Tired Of Dealing With IT Providers That Are Impossible To Reach, Won't Follow Through, Can't Fix Things Right, And Nickel And Dime You For Everything That They Do?
If so, schedule a meeting with our CEO and let us show you what fast, friendly and highly-responsive outsourced IT services should be for your small to medium business.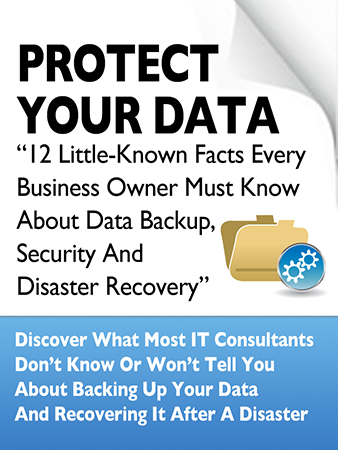 FREE GUIDE
12 Little-Known Facts and Insider Secrets Every Business Owner Should Know About Backing Up Their Data and Choosing a Remote Backup Service
3 Big Reasons

to Choose Secure Future Tech Solutions
to Support Your Computer Network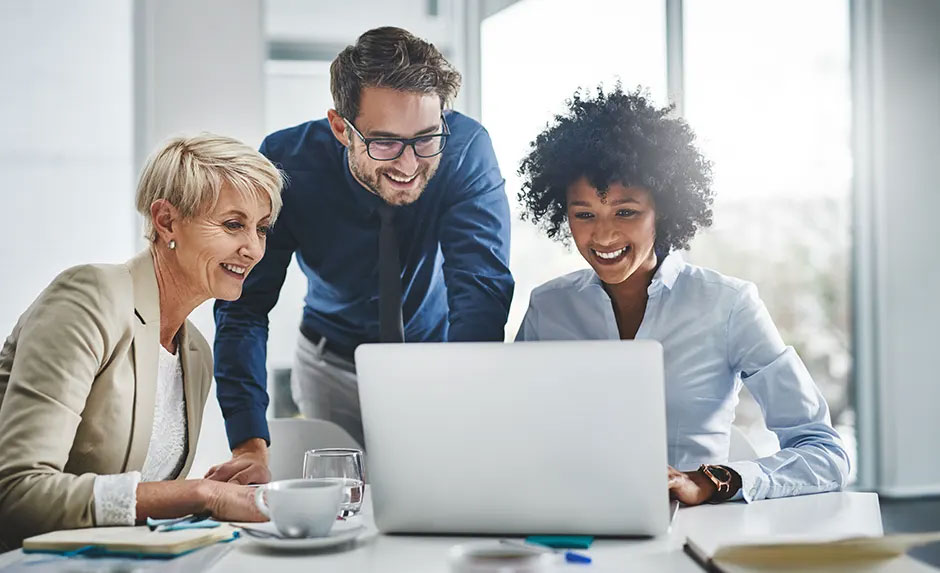 Managed IT Services
You can rest easy when you put your IT support needs in our hands. Never worry about extensive downtime again with our 24/7 monitoring services.
Network Security
Secure Future Tech Solutions' Network Security specialists provide your network with a proactive defense from cyberattacks.
Backup and Disaster Recovery Solutions
We use a unique system that backs up all of your domain and server information and stores it in a dissimilar server off site so you'll always be able to access your data quickly.
Video Surveillance
With network video surveillance, authorized personnel can monitor and record day-to-day events anytime from anywhere!
See what other business owners are saying about us…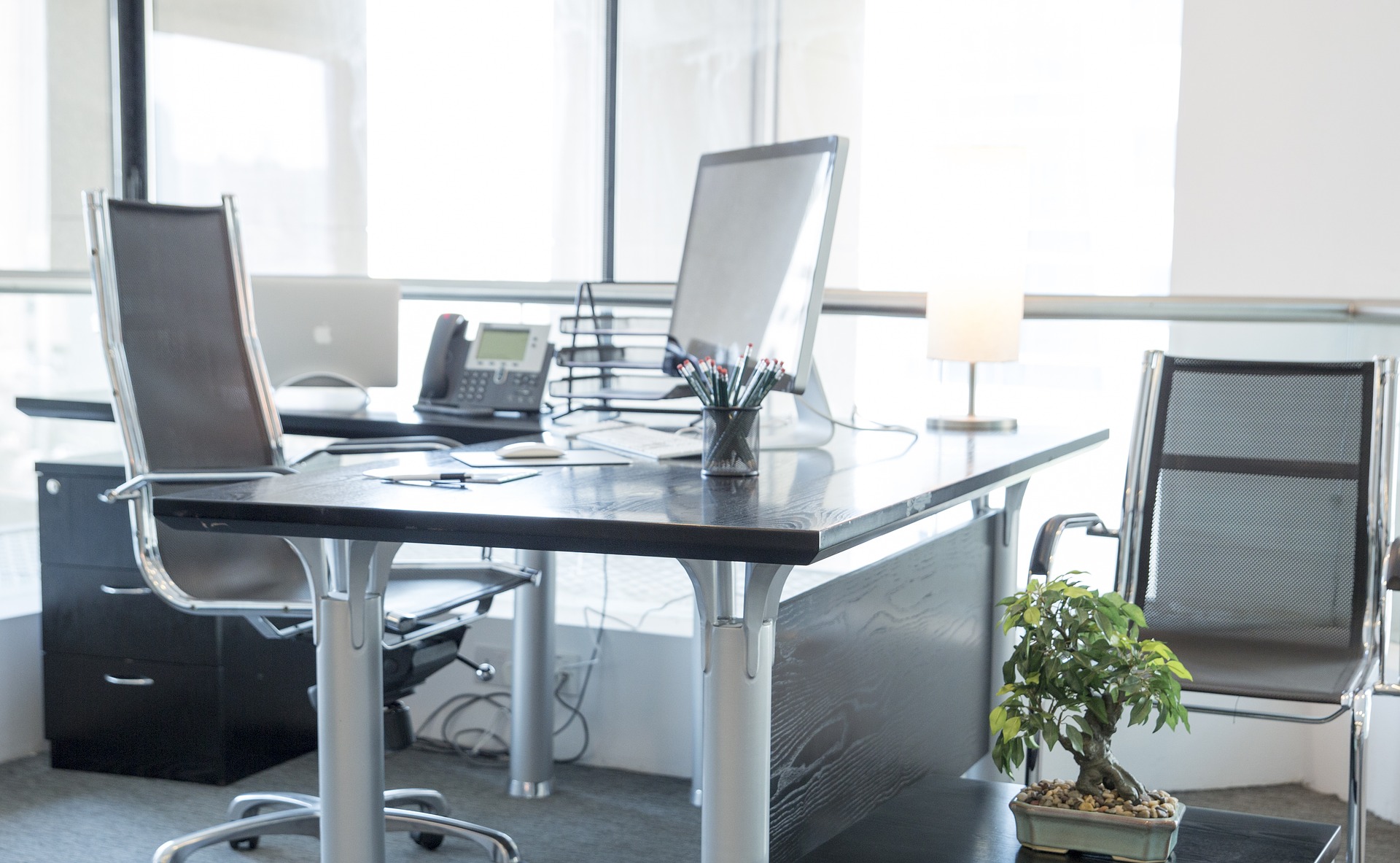 About Secure Future Tech Solutions
As the years go on, society has become increasingly more reliant on technology, making this a great time to get into the IT industry. There's nowhere better to put your skills to use than with the amazing team at Secure Future Tech Solutions! Thanks to MTTI for giving us such amazing technicians to work with over the years. We strive to create a culture of mutual respect and understanding for both our clients and employees. We take immense pride in knowing that we help to develop the skills of our employees, while supporting them personally and professionally.