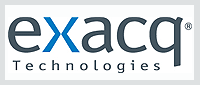 Exacq Technologies, Inc., is a leading developer of open architecture, Video Management System (VMS) solutions for video surveillance and security. ExacqVision VMS solutions are scalable from a single camera applications to large, scalable and distributed corporate or campus systems with thousands of cameras. Real-time and recorded video can be viewed, managed and configured from any location on the network.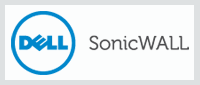 SonicWALL is the global leader in dynamic network security and data protection solutions for small, mid-sized through large enterprise organizations. SonicWALL's global network of strategic partners, resellers and distributors are some of the best-known names in information technology. Earning high recognition from key industry publications, SonicWALL solutions have been recognized with seven 5-Star reviews from SC Magazine over the past two years.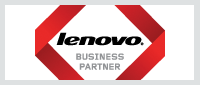 Lenovo is dedicated to building exceptionally engineered personal computers. Lenovo's business model is built on innovation, operational efficiency and customer satisfaction as well as a focus on investments in emerging markets. Formed by the Lenovo Group's acquisition of the former IBM personal computing division, the company develops, manufactures and markets reliable, high quality, secure and easy-to-use technology products and services world wide.
System X Series - Engineered with needs of small-to-mid sized organizations in mind, these units are energy efficient and scalable to suit you growing infrastructure.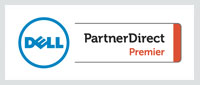 For more than 28 years, Dell has empowered countries, communities, customers and people everywhere to use technology to realize their dreams. Customers trust us to deliver technology solutions that help them do and achieve more, whether they're at home, work, school or anywhere in their world. Learn more about our story, purpose and people behind our customer-centric approach.