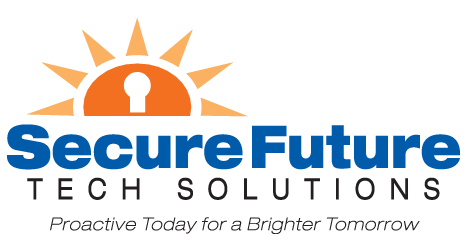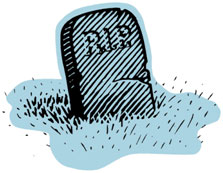 With XP's "End-of-Life" support fast approaching what's a small business to do?
Did you know that nearly 1/3 of all PC's connected to the Internet are still running Windows XP? Is your business one of them?
As of April 8, 2014, Microsoft will be hanging a RIP sign over this beloved operating system when they will no longer provide any support to existing users.
What are your options?
Join Eric M. Shorr, President of Secure Future Tech Solutions on Thursday, September 26, 2013 to find out!
Topics Include:
What does "end of life" support really mean?
What are the risks to my business if I keep XP and do not upgrade?
Why can't I just load the software on my existing computer?
What are my options? Windows 7 or Windows 8? Which is right for my business?
You've worked so hard to build your business; don't dig your own grave by letting hackers take it away!
Lunch and Learn Details:
When:  Thursday, September 26, 2013
Time:  12:00 – 1:30 p.m.
Location:  Secure Future Tech Solutions 110 Jefferson Boulevard, Suite C, Warwick, RI 02888
Cost:  FREE!
Lunch will be provided. Free parking in lot.
RSVP by:  Monday, September 23, 2013.
Questions?: Email lshorr@securefuturetech.com.
Follow Us:
Facebook.com/pctroubleshooters
Twitter.com/PCTInc
About Secure Future Tech Solutions
Founded in 1992, Secure Future Tech Solutions is an industry leading provider of IT support and consulting services to small-to-medium sized businesses. Our experience and expertise focus on a full suite of proactive solutions that enable productivity and prevent downtime. They include: Cloud services, IP Video Surveillance, disaster recovery solutions, and maintenance of computers, networks, and applications. Secure Future Tech Solutions is ranked as one The Fastest Growing Technology Companies for 2012-2013 on the Providence Business News Book of Lists.