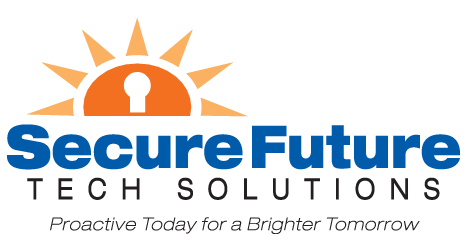 FOR LAW ENFORCEMENT ONLY!
DON'T MISS A BEAT WITH NETWORK VIDEO SURVEILLANCE
Co-Sponsored by: AXIS Communications
How can you multiply the eyes on your force without having to hire more staff?
With Network Video Surveillance.
Join Secure Future Tech Solutions and award-winning surveillance leader, AXIS Communications, for a workshop that will make your department more proactive in preventing crime and identifying suspects in a timely manner.
Workshop Details
Where: Secure Future Tech Solutions
110 Jefferson Boulevard, Suite C,
Warwick, RI 02888
When: Thursday, November 7, 2013
Time: 12:30 p.m. – 2:00 p.m.
RSVP: Eric Shorr, eric@securefuturetech.com
Questions?: 401-921-2607
Lunch will be served!
Meet the newest member of your team that does not sleep!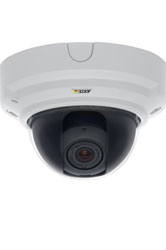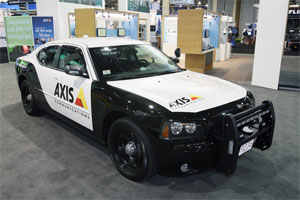 A LIVE police cruiser will be onsite
showcasing the latest in mobile surveillance!

Deter troublemakers to promote tourism & business growth!
Eyes that never sleep
Learn how IP Surveillance augments public safety

Capture crimes in real-time day or night!
Seeing is believing
See evidence-grade, high definition videos for assessment, response, and forensic analysis in any lighting conditions.

A watchful eye in any location.
Peace-of-mind on the job
Using IP video surveillance to fight crime and guard officer safety.
Secure Future Tech Solutions
110 Jefferson Boulevard, Suite C
Warwick, RI 02888